VIRTUOSO AND MARGARET
27 February 2022, hour 19:00
Lucjan Lipiński Hall, MCK SOKÓŁ
Tickets:
50, 55, 60, *1 PLN
Additional information:
Tickets on sale from 3 February online and at the box office. *Tickets at PLN 1 for anti-communist opposition activists and persons repressed for political reasons (on the basis of an ID card).
On the programme: a unique combination of Waldemar's beauty and Margaret's intelligence.
Performers:
Waldemar Malicki - piano
Małgorzata Krzyżanowicz - cello 

Musical art requires bravado and desperate virtuosity preceded by months of practice. In this case pandemonium proved useful... Waldemar Malicki has created a programme in which he combines the power of the piano sound with the emotion and intimacy of the cello. 

During the meeting he will take us on a journey through captivating piano fantasies on the great hits of not always classical music. Shostakovich's Waltz, Mozart's Lacrimosa, Tchaikovsky's Swan Lake and even I Will Survive and Zbigniew Wodecki's song in stunning, virtuoso arrangements for piano... and cello.


During the event the current legal regulations and the MCK SOKÓŁ Terms and Conditions of Artistic Events applicable in the period of the SARS-CoV-2 epidemic in Poland will be applied with regard to restrictions related to the Covid-19 pandemic.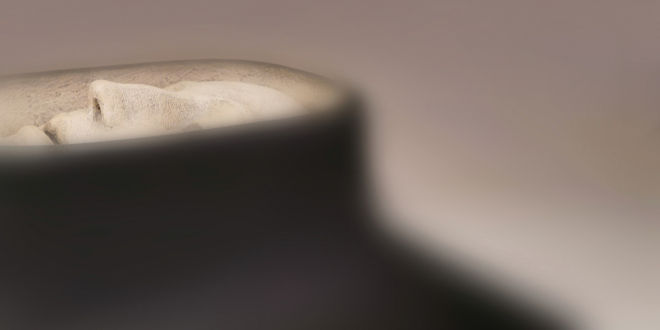 25 February 2022, hour 18:00 - 21:30
BWA SOKÓŁ Gallery of Contemporary Art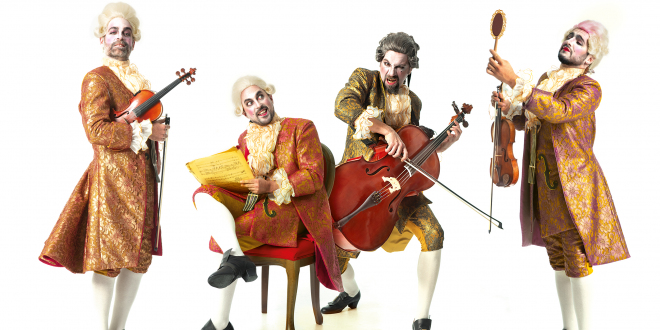 1 March 2022, hour 19:00
Lucjan Lipiński Hall, MCK SOKÓŁ