Andy Warhol... From the Beginning and Back - the opening of the exhibition
3 December 2021, hour 18:00 - 21:30
BWA SOKOL Gallery of Contemporary Art
The Andy Warhol Museum of Modern Art in Medzilaborce, Slovakia, and the BWA SOKOL Gallery of Contemporary Art in Nowy Sacz invite you to the opening of the exhibition of the most outstanding pop-art artist Andy Warhol.
"… One should not seek in the life and works of Andy Warhol anything more than what he said about himself. It is enough to consider his words and try to understand why he said them. Everything else is only hypothetical, and a lot of what was published on his topic in the media – biased.
That is why before we get to know Andy Warhol we should try to perceive him also as Andrej Varhola, a simple son of simple parents, a man of two worlds … the world of Andrej Varhola and the world of Andy Warhol".
Michal Bycko PhD. 
Andy Warhol Museum of Modern Art in Medzilaborce
Exhibition under the Honorary Patronage of Marshal of the Małopolska Region Mr. Witold Kozłowski and Consul General of the Slovak Republic in Krakow Mr. Tomáš Kašaj.
The meeting will be held under a sanitary regime. Please confirm your attendance before 2 December 2021 by phone: 18 53 40 663, 18 53 40 679 — from Monday to Friday, 9 a.m. — 4 p.m., e-mail:
u.modliborek@mcksokol.pl
 or via the contact form available on the current website.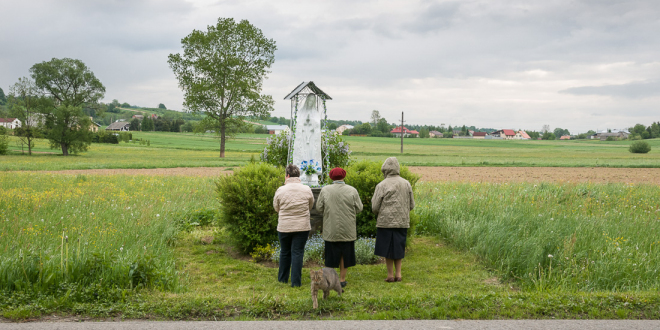 14 January 2022, hour 18:00 - 20:30
Art Gallery SOKÓŁ