Paper Gami - paper jewelry making show
23 July 2021, hour 12:00 - 16:00
Additional information:
The lecture will take place in the educational room of the BWA SOKÓŁ Gallery - 2nd floor, entrance to the SOKÓŁ cinema
A show on the creation of unique and artistic hand-made paper jewelry led by artist Ewa Rosiek-Buszko, author of the DAY BY DAY exhibition at the BWA SOKÓŁ Contemporary Art Gallery in Nowy Sącz.
We invite you to a show of creating unique and artistic jewelery combined with workshops. Workshop participants will make jewelery from materials prepared by the organizer - BWA SOKÓŁ Contemporary Art Gallery: silver wires, pendants, beads and hand-made and dyed WASHI paper. We especially invite people with manual skills to participate in the classes. The jewelery made becomes the property of the participants :)

Attention!
Free admission. The number of places is limited!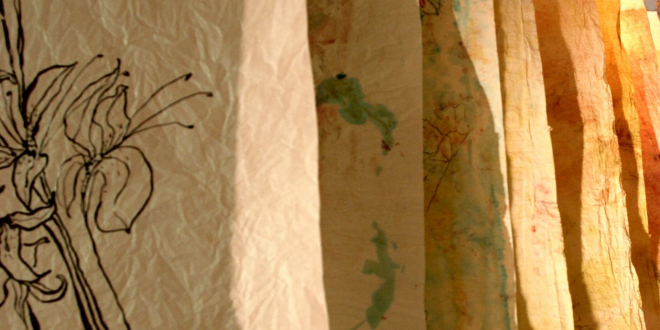 22 July 2021, hour 17:00 - 19:00
BWA ART Gallery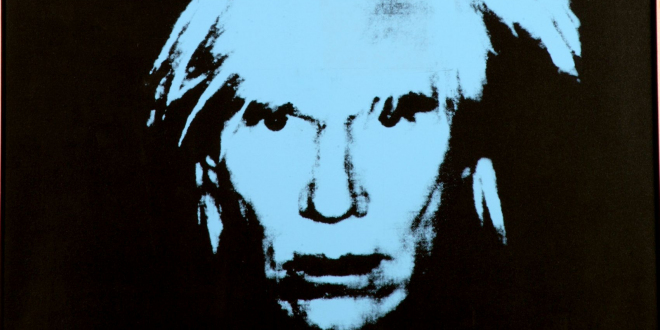 3 December 2021, hour 18:00 - 21:30
BWA SOKOL Gallery of Contemporary Art